Vogue.com's Fashion's Night Out video: →
Watch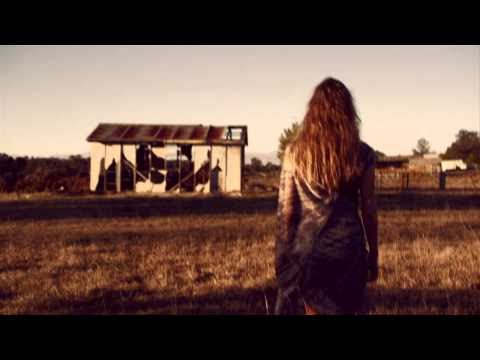 Watch
2010 Mercedes Benz Fashion Week in Miami (swimwear)
Check me out on Sportsgirl's website! →
my "Style Snap"
Watch
Top Shop goes guerrilla! →
Top Shop Tour Bus hitting the streets of NYC! x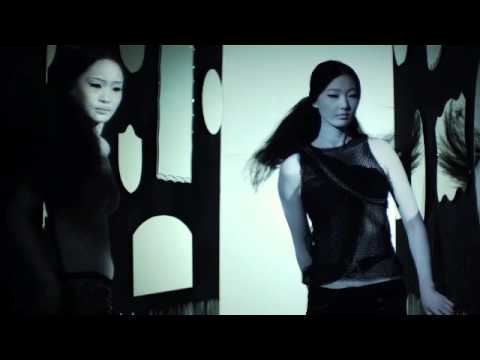 Watch
Jayson Brunsdon s/s 2010/11
Enter now
Untitled from Russh on Vimeo.
June Vogue Cover Story
read the the full story and watch video: http://www.vogue.com/feature/2010_June_Blake_Lively/
TheLook:
Life's Such A Beach by TheLookMachine featuring Gypsy 05 dresses
Gaga & Glee! →
check out everyone's favorite high school glee club take on heavyweight Lady Gaga!
Sex and the City 2
I know we're all anticipating the second installment of the fabulous 4 on May 27th, and you bet the high heels and cosmos will be out in full swing.  I will be back with reviews of the movie and fashions, but for now, here is my tribute to SATC. created by TheLookMachine
Tommy Boy
created by TheLookMachine
Sink the breakwater →
See the Surfrider Foundation's fight to restore waves in Long Beach!
2010 Cannes Film Festival Fashions
The south of France was buzzing this past week with films, stars, glitz, and of course the fashion!  I have compiled a list of my favorite looks (thanks to Bazaar.com), and Gucci ruling the red carpet this year with kudos to beauties like Camilla Belle, Naomi Watts, and Kate Beckinsale.
"Like" us on Facebook! →
Not an average Joe:
My friend and great singer/songwriter Joe Koenig is currently on tour and I had the pleasure of seeing him after 2 years again last week in Costa Mesa, Ca.  Check out some video from that performance (2 videos below) and learn more about him at http://www.texas-soul.com/
Electric Feel
get these great looks at Planet Blue! (shopplanetblue.com)
Follow us on Twitter Here! →
What's going on? →
Check out all the events this weekend!  From slinging rotten tomatoes at bad acting to showing your pride, we have some ideas for you at our blog!
1 tag
Closer Look: Planet Blue →
This is one of my favorite online boutiques!  Their looks are whimsical, beachy, fun, and flirty.  A perfect shop for any down-to-earth Betty.
"I don't believe in the Republican party or the Democratic party. I just..."
– Samantha Jones, SATC